 Reviews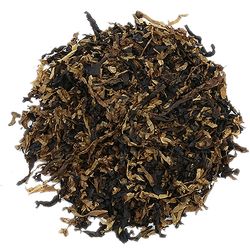 Cornell & Diehl - Tuggle Hall
Historical note
Opinions vary as to how closely Tuggle Hall resembles the classic Dunhill blend, but we can more than suspect the blender's intent. In an earlier day Craig assigned name and number to each blend; Tuggle Hall was, of course, #965.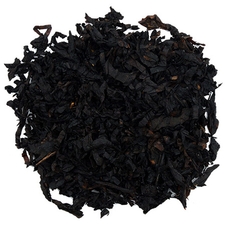 Newminster - No.201 Straight Black
good aromatic
No bite; little flavor, which I find rather subtle and agreeable; good pouch aroma, burn aroma, room note; low nicotine (a nice break from 5 Bro's and Kendal Kentucky). There's a little sludge buildup, but this might be common to aromatics. For my single aromatic this will do nicely.
Gawith Hoggarth & Co. - Dark Bird's Eye
dementia?
I bought a factory bag so labeled about 12 years ago and was quite happy with the tobacco. It was a shag cut similar to that of GH&C's Kendal Kentucky. The tobacco was a little darker than the Kentucky and the "bird's eye" were well represented. I bought another GH&C factory pack 2 or so years ago. This tobacco was of a ribbon cut with no bird's eye to be found. The original was excellent. The second bag seemed a good strong Gawith/Hogarth I couldn't identify--but I can't imagine it's the same. Go figure.
Favorite Products