CISCO
About Me:
Retired after 35 years as a County Road Commission supervisor. On zoning board of appeals, vice chair the planning commission, and a volunteer probation officer in my community to keep active. Smoked pipe for over 40 years now, finally quit cigs over a year ago! I enjoy pipe smoking to where I blend some of my own and currently have a combination of over 150 pounds in my cellar comprised of tinned, hand blended in mason jars, and bulk bags sealed for my own blends, which allows me a selection of over 127 blends from which to choose from, varying in age from fresh to over 40 years. I have Never sold a pipe, and have around 150, "or so" pipes in the collection. I prefer bents, and just need that, "one more pipe" or "one more blend" for the collection. A pipe is for savoring....
Reviews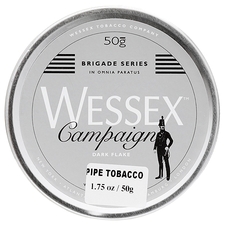 Wessex - Brigade Campaign Dark Flake 50g
Sublime
Just cracked open a nine year old tin of this wonderful tobacco. I do not normally post reviews, but in this case will make an exception. This is and has been great from the purchase, but put up a dozen or so tins nine years ago, only wish I had put up more, perfection😊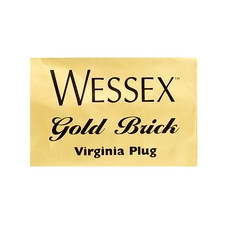 Wessex - Gold Brick Virginia Plug 100g
An Enjoyably flavorful Virginia, with just the right amount of sweetness.
My first review, ever. Stored up a few pounds of this 7 years ago now, and just re-ordered a couple more pounds, as my cellar stash is getting low. I have always enjoyed this Virginia, as it is a biteless, flavourfull plug, that depending on my mood, I can cube it, shag it, flake it, or rub it out. With seven years on it, it is an awesome, sweet tasting, never over powering Virginia. Has a very unique natural flavor to it, that has only become more prevalent with age. I will always have some on hand, as it is very consistent in it's profile, and is an enjoyably good smoke.
Favorite Products
Currently there are no favorite products