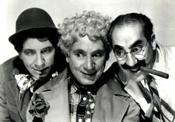 GRCOCO
Badges


Reviews
Peter Stokkebye - PS23 B & B
Converted
Having ruled out aromatic blends for years because of the awful, cloying state they left my mouth in, I stayed with Va's, vapers and Latakia blends for years. Marlin Flake and PS Balkan Supreme were/are my go-to blends… until I took an adventurous plunge and tried this PS one. And I am hooked. Satisfying smoke, clean mouth, all good. Have tried a few more PS aromatics since, all with positive results. Lesson learned (for me): reject drugstore brands.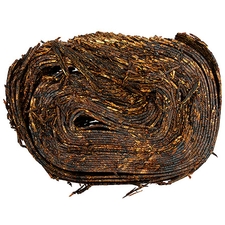 Rattray's - Marlin Flake 500g
Tins are 5 stars. Bulk...not.
Rattray's - Hal O' The Wynd 500g
Tins are better
Favorite Products