 Reviews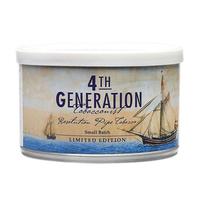 Erik Stokkebye 4th Generation - Small Batch Resolution 2oz
Nice blend
I find this blend to be quite nice. Flavorful full and no bite. Well worth the price and I plan to order a few more as the aging potential is high but it is great right out of the tin.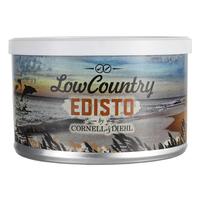 Low Country - Edisto 2oz
Edisto
The first born of CRF! Sweet red Virginias that are ready straight out of the tin. Flavorful and full throughout the bowl. Early an all day blend, readily available and priced reasonably.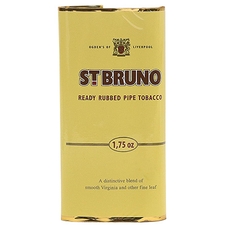 St. Bruno - Ready Rubbed 1.75oz
A legend for a reason
Easy to see why this pipe tobacco is a legend worldwide. Smooth and flavorful with no harshness or bite. Received in 2 days from SP and have ordered more.
Favorite Products
Currently there are no favorite products