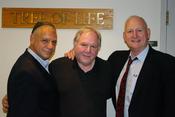 BRYUER
About Me:
Member of the Sherlock Holmes Pipe Club of Boston (SHPCBOSTON.org)
Reviews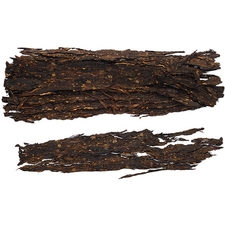 Gawith Hoggarth & Co. - Dark Flake Aromatic
My regular smoke
Buying 1500 grams at a time. Love it.
Gawith Hoggarth & Co. - Black Twist
Looks can be deceiving
It looks black and harsh. It's not. Quite the contrary, it's rich and has great depth. I smoke it straight or mixed with some other G&H tobaccos just do it a bowl at a time until you find just the right level. Try it with a good cigar that has been cut to small pieces. Mouth watering.
Favorite Products