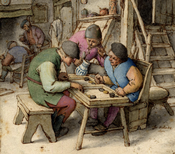 Reviews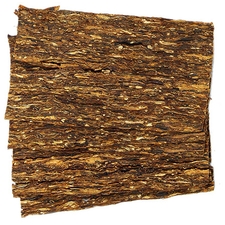 Newminster - No.400 Superior Navy Flake
Like smoking graham crackers
And that's a very good thing! Lightly sweet golden graham aroma and flavor. Easy to fold and stuff or rub out. Got a pound of this to cellar.
Kramer's - Father Dempsey
Very pleasant bulk surprise!
I've been getting reacquainted with piping recently and as part of the process I've been through about twenty different tobaccos in the last couple months to try to find my sweet spots. Father Dempsey is among the top few slots for sure, regardless of price. The fact that it's available in bulk is a gift. Really well-balanced English blend with just a touch of sweetness. Good moisture, easy to pack, light and smoke. Consistent flavor throughout the bowl. I broke out the ½ gallon mason jar for this one!
G. L. Pease - Quiet Nights 2oz
Deep, rich, smooth, thought-provoking
Every night I look at my shelf of tobaccos wondering which one I'll pack in the pipe. And every night my hand instinctively reaches for G.L. Pease Quiet Nights. This is a masterful blend that just hits the mark beautifully. Deep, rich, complex yet relaxing. I won't try to describe all the different nuanced notes since others do it far better than I can. For me it's the perfect smoke to wrap up the day, or for any other time of day for that matter.
Favorite Products