 Mark W.
Badges






Reviews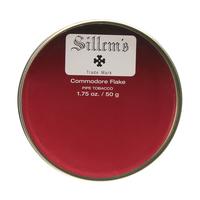 Sillem's - Commodore Flake 50g
Top Tier English Flake
As a seasoned Islay scotch drinker, I look for tobacco blends that can keep pace with the palate. Commodore Flake isn't an overwhelming tower of smoke, but it is extremely flavorful with a salty allure. I highly recommend it!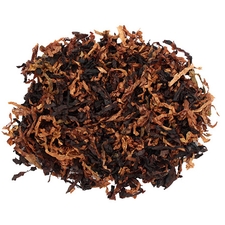 Peter Stokkebye - PS306 English Oriental Supreme
Outstanding English Blend
This blend has the character, smoothness and complexity that I look for in a smoke. Given it's available in bulk, why look elsewhere?
Favorite Products