 Reviews
Cornell & Diehl - Briar Fox 16oz
Very classic
This is the most suitable ration found so far. The aftertaste is sweet without a bad taste. Moderate strength and smooth passage through the nose. I already regret buying less..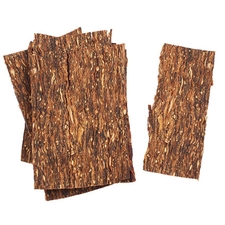 Peter Stokkebye - PS400 Luxury Navy Flake
General
The taste is extremely light, and after a few sips, I couldn't find any unique features. Smooth without biting the tongue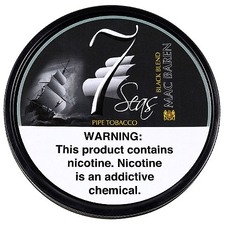 Mac Baren - 7 Seas Black 3.5oz
Very satisfied
I am a beginner and the entrance is very smooth. After careful tasting, it is a good choice to have many layers of taste.
Favorite Products