 Reviews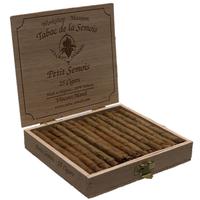 Tabac De La Semois - Petit Semois (Box of 25)
Initial Thought
Arrived and they are small, 3.5 inches i measured each one. I thought they would be about 5-6 inches based on the photo but I am a new cigar smoker and thought the diameter would be "Petit" Semois not the entire length as well. I needed to smoke them first but i can not see buying more. Appreciation/Enjoyment arrived only after smoking two back to back on different nights at different times. Wzould have asked for a refund for the 21 unused, but I will live with my choice. Did not see fine print even after re-reading.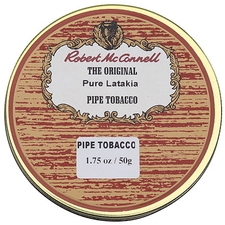 McConnell - Pure Latakia 50g
Great Flavor
Great flavor and body. I am a new smoker using a pipe and this is a great product. Has a very pleasant smokey and nutty, taste on the tongue that is not bitter at all.
Favorite Products