 Reviews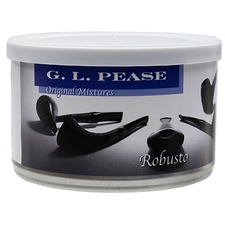 G. L. Pease - Robusto 2oz
Stout and flavorful
I just had My first bowl of this blend and I mst first say that I am in love with this! I love strong tobaccos anyway and this one is good and stout. I like the nutty undertones and spicy forward flavors. I'm not experienced enugh to be able to tell what tobaccos in the mox are responcible for what tastes, but I can tell yo that this on is moved up to my regular smokes collection.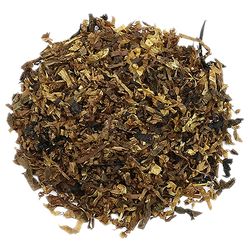 Cornell & Diehl - Habana Daydream
Greatness
I'm not the most experienced pipe smoker, I smoked with my grandfather when I was in my 20's and didn't continue after he passed. Now, 30 years later I was feeling nostalgic and broke out my collection of pipes and started enjoying the pipe again. That being said, thus far this is the best thing I have ever smoked and will definitely keep it on my frequent visit list.
Favorite Products