 Reviews
Germain - Special Latakia Flake 50g
Perfect
The best latakia blend available - tops all.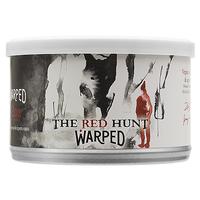 Warped - The Red Hunt 2oz
Excellent
I always go back to this blend. A naturally sweet blend perfect for the morning. I don't find it spicy, and it doesn't bite. The best blend of the warped line.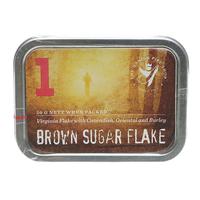 The Danish Pipe Shop - Brown Sugar Flake 50g
BS Flake
Out of the tin I found this burnt hot, difficult to rub out and needs to dry out. Somewhat complex - the V is upfront with cavendish close behind. Oriental and Burley are an afterthought. I love flakes, and prefer to rub them out - this one I may fold - because that seems like what it wants you to do.
Favorite Products
Currently there are no favorite products