 Reviews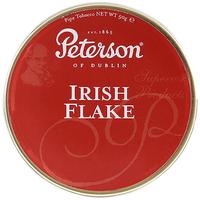 Peterson - Irish Flake 50g
Not advised for rookies
I tried Irish Flake when first on my piping journey, and it didn't go well. Now, a year later, I ordered a couple of tins, and I love this stuff. It smokes best for me when I cut up the slices into a medium/fine shake, and smoke with no drying time. This may become my main smoke, at least for a while.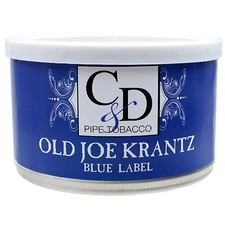 Cornell & Diehl - Old Joe Krantz Blue Label 2oz
Great smoke
Not a sophisticated review here. I love OJK Blue and can smoke it all day.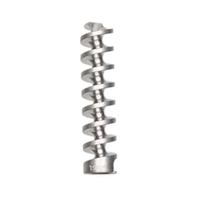 Filters & Adaptors - Tsuge Kulu Cool 9mm Filter
Mandatory
Every maker of 9mm filtered pipes should offer these as an option! Now my Vauen smokes as cool and dry as a Peterson System Pipe. Glad I bought two of these.
Favorite Products
Currently there are no favorite products