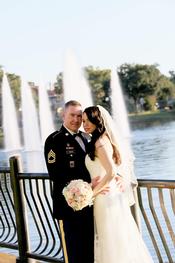 TSPIERCE78
About Me:
A crusty old First Sergeant…
Badges

Reviews
Stands & Pouches - Peterson Classic 1 Pipe Tobacco Pouch
Perfect 1 pipe carrier
Bought to store a Peterson 701 which it does perfectly but I will say there might be a real challenge storing anything much larger or more curved than a petite poker. Also worth noting the area to store the pipe is actually a zippered pouch located on the standing bottom. Essentially your bowl faces upward as it would when held. Makes it easy to preload and set down for later use. The leather and quality is legit from stitching, button rivets and zipper being sturdy. The accessory area is zippered as well and easily holds my Czech tool and could hold a couple other such items. The tobacco pouch area is fold over to button closure. Easily holds enough tobacco for a week's worth of smokes. Perfect all in one carrier for a single pipe set up.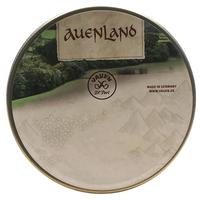 Vauen - Auenland 50g
Mild and smooth aromatic blend
Bought this along with a couple tins of different Peterson's. I've just recently taken up pipe tobacco so of course this one caught my attention first. It's got a subtle sweet and fruity note. The fruit I picked up was plum. The ribbons weren't overly moist so it packed and smoked great. Only reason I didn't rate higher was the flavor didn't transfer as well to the smoke as I expected. I'm a newb so maybe this is to be expected for tobacco that isn't dripping with added flavors. Either way, it was a nice smoke that I'll be revisiting often I'm sure. Given it is mild in its sweetness and noted flavors I think it's a must try and setting the bar high for future blends.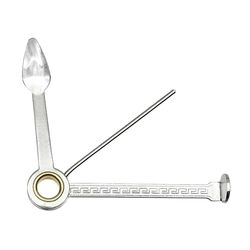 Tampers & Tools - Czech Pipe Tool
Buy and save!
Considering the cost of other devices such as custom tampers that can only be used as such, this Czech pipe tool is a better buy. You get a tamper, poker, and reamer. Durable and a classic look. Perfect tool for anyone looking for efficiency and practicality.
Favorite Products
Currently there are no favorite products