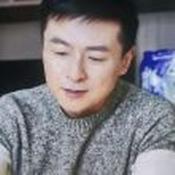 Yan Dong Z.
Badges


Reviews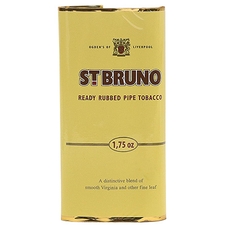 St. Bruno - Ready Rubbed 1.75oz
ST Bruno, 和一个老朋友的聊天
周末的下午,忙好手头的工作,煮一壶红茶。点上一碗,它让人很容易的感受到放松,不像SG,红法那些弗吉尼亚烟草需要注意抽吸和捕捉味觉。它只需要点燃,就能很好的燃烧,自然散发出炙烤的香气,带一点若有若无的果香和果酸,让半个小时的放松更加惬意。就像是和一个老朋友在一起,有一句没一句的闲聊,彼此都很放松。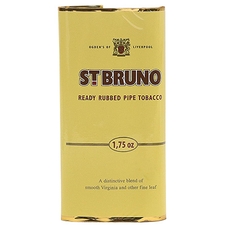 St. Bruno - Ready Rubbed 1.75oz
Just like an old friend
On the afternoon of the weekend, finish the work at hand. And boil a pot of red tea. When you begin a bowl, it makes you feel relaxed easily. Unlike SG or something else, those Virginia tobaccos need to pay attention to smoking and capturing the taste. It just needs to be lit, and it can burn well. It naturally emits the aroma of baking, with a little bit of fruit fragrance and acid, making half an hour's relaxation more comfortable. It's like being with an old friend and having a chat without a word. They are very relaxed.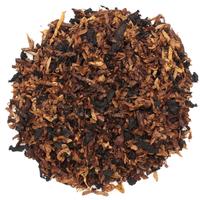 Sutliff - D54 Chocolate Supreme
The chocolate tastes so attractive
This is a kind of tobacco that can taste fragrance without opening the bag. The rich chocolate aroma even smokes out the chocolate flavor of other tobacco. The tobacco is a little wet. It needs to be lit three or four times. It burns well after being lit. When the smoke curls up, the smell of chocolate beans and smoke, roasted chestnuts and a little wheat mellows the taste. Although it is not a daily ration, it will be a bowl from time to time. The chocolate tastes so attractive.
Favorite Products