 Dylan H.
Badges

Reviews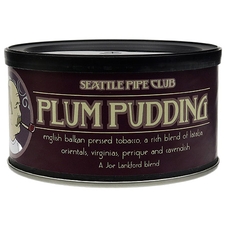 Seattle Pipe Club - Plum Pudding 2oz
Earthy Bliss
This is currently my favorite balkan blend as of this moment. I usually rub out a portion from the cake and dry it out for 30 minutes or so before packing and have been blown away by the flavor profile of this blend. It hasn't disappointed me in any of the bowls I've smoked so far and relish in it's earthy aroma when opening a fresh tin and rubbing it out in my palm. Truly this is an all day smoke that gives me the just right amount of nicotine without being overbearing.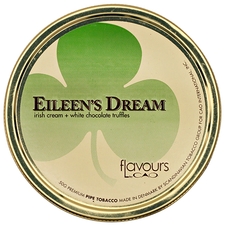 CAO - Eileen's Dream 50g
Rich, Smooth, Creamy
This is a fine aromatic that doesn't suffer from the drawbacks of most others. Tongue bite for me was non-existent, and the actual taste (that most aromatics are lacking despite the room note) is certainly present here. A common complaint of aromatics is that it feels like smoking hot air, but with Eileen's Dream, this is not so. This CAO blend has firmly made it permanently on my shelf as my favorite tinned aromatic blend and I am looking forward to restocking.
Favorite Products