 Caleb C.
Badges

Reviews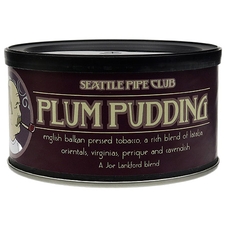 Seattle Pipe Club - Plum Pudding 2oz
Excellent Spiced Flavor
The flavor of this reminds me of spices - no cayenne but star anise and such. One complaint is rubbing out turns it into unsmokeable dust so be careful. The room note is quite similar to the taste and is delicious. Savory smoky, spiced, very gourmand. Love smoking this on a cold evening as the flavor and smell is very cozy.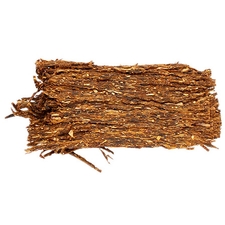 Sutliff - 507C Virginia Slices
Bready Sweet Goodness
Upon first smoke this became a new absolute favorite. The flavor is not "complex", but wonderful in its simplicity. It has an amazing aroma from the jar. The flavor is quite similar to the smell; fresh bready, zesty and sweet, a little bit of dried fruit flavor. But it smokes smooooth, and cool. Never had tongue bite and smoking it is just effortless, no rough edges at all. Could smoke this all day. Another rec is Newminister No.400 Superior Navy Flake. They are quite similar and delicious, this one being smoother IMO but the aroma of No.400 is unrivaled
Favorite Products