 Reviews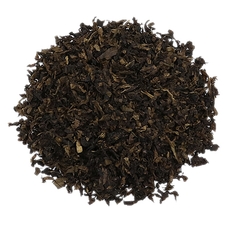 Cornell & Diehl - Autumn Evening
Delicious
All the hype was correct! Beautiful, sweet, creamy blend with no tongue bite and a wonderful room note. I have a sweet-tooth so this will be my daily smoke!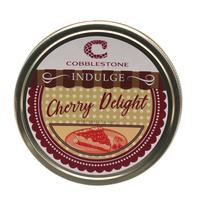 Cobblestone - Indulge Cherry Delight 1.5oz
Not Quite…
I was very excited to try this blend. However I was rather disappointed upon opening the tin. No cherry scent at all. I figured there must somehow be cherry flavour… I was sadly mistaken. If you told me this was a regular aromatic, I would believe you and I would be quite pleased as it smokes good and has a pleasant aroma, but this is far from a cherry.
Favorite Products
Currently there are no favorite products