 Reviews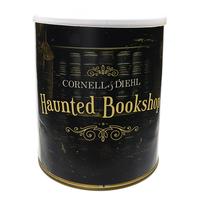 Cornell & Diehl - Haunted Bookshop 8oz
I'll have to try again!
I was pretty excited to get this blend after hearing great things about it. I cracked the bag, and it smelled really bad. It had a vomit like odor to it. I aged it for about 4 months and it isn't a ton better. I will try again after I try Old Joe.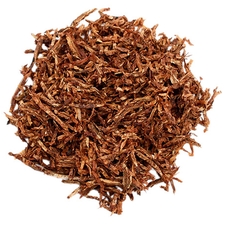 Sutliff - 707 Sweet Virginia
Simply Pleasant
Sweet Virginia is a Very mellow tasty smoke. It is smooth and light for any time of day. Aging a few months takes a bit of the bite away. I will continue to buy this blend.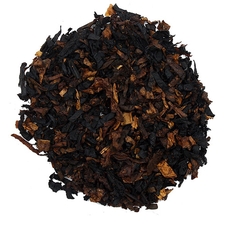 Sutliff - 526 - Old Professor
My go to mix
This mix is my go to favorite. It is smooth and tasty and I can typically smoke without relights. I enjoy English mixes and this is at the top of my list. Tastes great right out of the bag and gets better aged! Super pleased and glad this mix is available in bulk.
Favorite Products
Currently there are no favorite products