 Reviews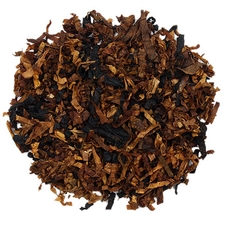 Sutliff - Balkan II
Can never go wrong with Balkan
I've enjoyed the taste of Balkan tobacco the first time I had it. This one did not disappoint either.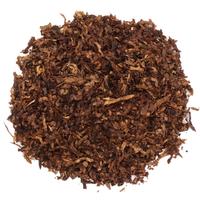 Sutliff - 12 Cherry Cavendish
Could have used a bit more cherry flavor
It could have used more cherry. I remember my grandfather used to smoke cherry tobacco and it always had such a pleasant aroma. This one didn't, but it was still okay. I'm going to try the black cherry out next time and see if that has a fuller flavor.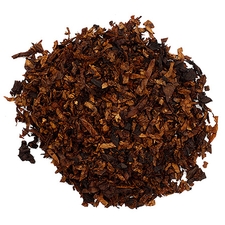 Sutliff - 203 Coffee
It wasn't as good as I thought
It smelled great, but I wasn't a fan of the taste. I was a little iffy, so I only bought 1 oz of it. Didn't let it go to waste, but won't buy it again.
Favorite Products
Currently there are no favorite products