 Reviews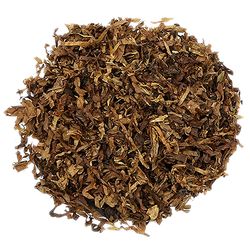 Cornell & Diehl - Old Joe Krantz
Like a Cigar
The other folks in the reviews are right, this is like a cigar. I felt everything they were saying, especially the taking your breath away when you light it. It's like a kick to the face in a good way. This is definitely for the working man in the fields or the orchards. Consider my butt kicked.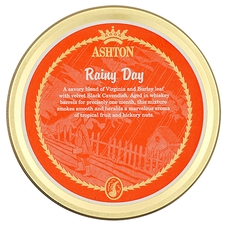 Ashton - Rainy Day 50g
Sweet and Light
Be sure to dry it just a bit. Lovely sweet fruit aroma that certainly reminds me of some kind of fruit I've smelled before but I can't think of the name, it's right on the tip of my tongue. Perfect for a warm spring day. The wife loves it.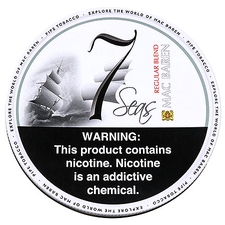 Mac Baren - 7 Seas Regular 3.5oz
Perfect All Day
I've only been smoking pipes for a few years and I've had the delight to try quite a few blends, both aromatic and English and I have to say this is one of the best to me. This is a blend that I can see myself smoking in just about any situation, whether I'm strolling down a country road or sitting reading a book. It burns clean and doesn't burn out the palette.
Favorite Products