 GUSAB
About Me:
Santiago-Chile
Badges

Reviews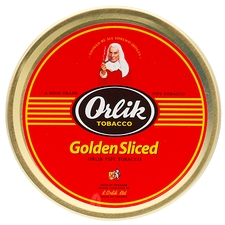 Orlik - Golden Sliced 100g
Soft, citrus ... very good tobacco.
It seemed to me that it is a tasty and softly citrus tobacco, closer to the grapefruit or orange than to the lemon. His cut, similar to a bunch of Spaghetti makes it very compact. It cost slightly to turn it on in the bowl, but once done, it gave a long and pleasant pipe session. Slightly sweet, without problems in the nose and a aroma of medium permanence. The Perique provides a touch of spice that accompanies the Virginia sheet. Very good.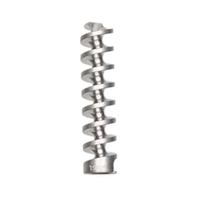 Filters & Adaptors - Tsuge Kulu Cool 9mm Filter
It works!
I bought this filter because I found its design new, that it could be washed and because of the comments that it respected aromatic tobacco. After trying it for a day I can assure you that it works perfectly by removing the moisture and with respect to the aromas... Well, I'm enjoying a very soft Velvet bowl right now.
Favorite Products
Currently there are no favorite products