 Reviews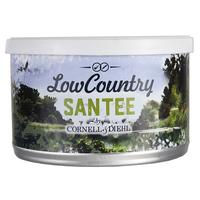 Low Country - Santee 2oz
Super Nice
Great blend, smoked smooth with a great flavor.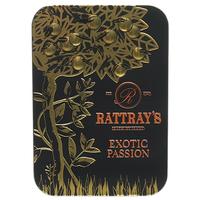 Rattray's - Exotic Passion 100g
Excellent!
This is the best aromatic! Super smooth through the whole bowl. I can go out in my garage a hour later and still smells so good! Well done.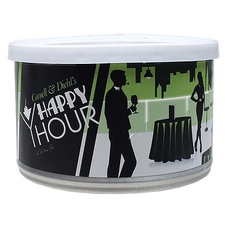 Cornell & Diehl - Happy Hour 2oz
Happy Hour
Very smooth smoke with a nice room note.
Favorite Products