 Tom F.
Badges

Reviews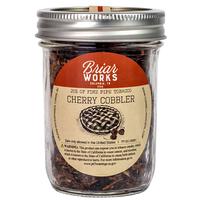 BriarWorks - Cherry Cobbler 2oz
Easy Tobacco
I have to admit that after opening the lid the aroma was very off putting. I was hesitant to even load up my pipe and smoke. I'm glad that I did. It has a very subtle cherry taste that is very pleasant on the tongue and the retrohale is very smooth. Though I have had better cherry tobaccos, this is not bad whatsoever. I would buy again without hesitation.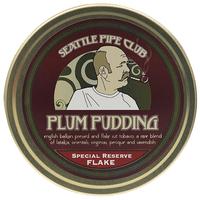 Seattle Pipe Club - Plum Pudding Special Reserve Flake 2oz
Dill Pickle?
I've read great things about SPC plum pudding and decided to give it a whirl. The first aroma that I got when opening the tin was a strong vinegary, almost dill pickle smell. I was taken aback. Cut me off a few pieces, let it dry for about 30 mins and went to smoking. Very light in taste but not a bad smoke. The dill pickle smell did diminish once lit. Overall a good smoke.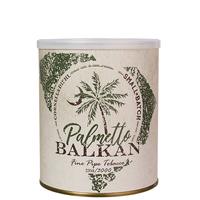 Cornell & Diehl - Palmetto Balkan 8oz
Delicious
I'm a huge fan of cigars (2-3 a day) and wanted to throw my hat in the pipe tobacco world. Needless to say, I'm a greenhorn when it comes to smoking tobacco with a pipe. Like most newbs, I bought a ton of different blends based off the reviews here and other websites. Even though I enjoy a very heavy and thick cigar, I quickly found out that my palate is not ready for the heaviness of Latakia (My Mixture 965). So I was hesitant to crack open this can and try it. Boy am I glad I did. Instead of a heavy campfire, I was welcomed by an aroma of sweet and slightly smokey bliss. The taste was even much more enjoyable. It seems that I have found the perfect mixture for me. I will be stocking up. Diamond in the rough for me and a very smooth smoke with an incredible retro-hale.
Favorite Products