 Reviews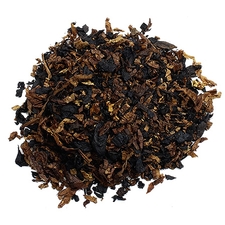 Sutliff - 504C Aromatic English
This is in my rotation forever...
A very English aromatic...just enough latakia to know it's an English and just enough Cavendish to give it a good room note.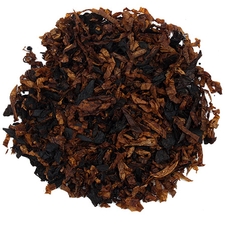 Sutliff - J12 - Chocolate Truffle
My go-to aromatic
If I smoke an aromatic, this is the one. Nice room note, good flavor.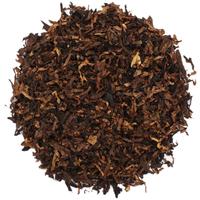 Sutliff - Match Late Evening
I really like this one
This is currently one of my favorites. Nice latakia, sour, and still has a good room note (to me).
Favorite Products