 Graham G.
Badges








Reviews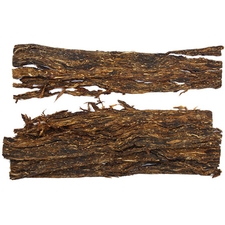 Gawith Hoggarth & Co. - Brown Flake Unscented
Nothing special
Smells like cigarettes. Taste isn't offensive, but nothing exceptional. Kind of one note. Definitely no Lakeland.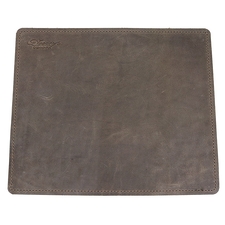 Tobacco Jars - Neerup Leather Tobacco Mat
Good, not consistent coloring
I've ordered two of these so far. Both are good mats - thin enough to roll up into a bag or pouch, but still substantial - quality construction. The first was black, the second was a natural leather color. I'm happy with both (although the second looks much better in my opinion) but this may be something to be aware of when ordering - the appearance may vary significantly. Not a problem for me, and I'm super happy with these, especially for the price.
Favorite Products