 Reviews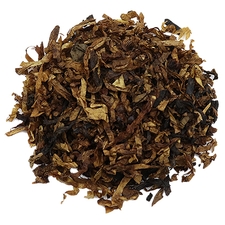 Lane Limited - Very Cherry
Nice flavor compared to other cherry mixed flavors
New to pipe smoking, I've tried some cherry mixes and found this one to be my favorite. Cherry/Vanilla has a bit more subtle cherry flavor.
Sutliff - Christmas Spice
Nice Blend
This seems to be a nice blend for those looking for that cinnamon additive.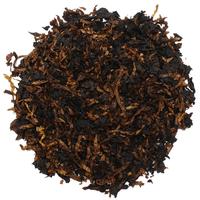 Sutliff - North Pole Peppermint Mocha
One of my faves
Being new to pipe smoking, but an avid smoker, this has been added to my favorites list for quick re-order. Love the peppermint flavor with just a touch of mocha.
Favorite Products