 Geoff O.
Badges




Reviews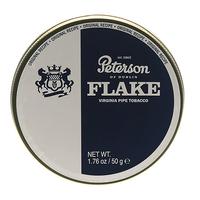 Peterson - Flake 50g
Great First Virginia
I'm relatively new to pipe smoking and picked this up for my introduction to both Virginia and flake. After trying other blends and styles I've found this to be my absolute favorite so far. Not particularly powerful, instead great flavor and a medium light taste. I plan to order many more!
Favorite Products