 Steven H.
Badges





Reviews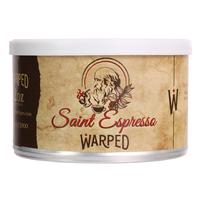 Warped - Saint Espresso 2oz
Awesome blend!
Burns well out of the tin. Has a lovely creamy coffee top that isn't overwhelming. The only issue I have is that it's hard to find in stock!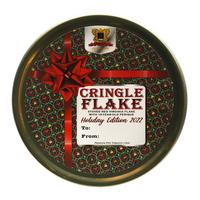 Sutliff - Cringle Flake 2022 1.5oz
Not Worth It
I opened the tin in which the paper was not neat. It appeared to be tossed in the case and was the worst packaged tin I have ever received. It was moist but had almost zero smell and almost most flavor once smoked. Not sure what happened to my tin, bit it went into the garbage can.
Favorite Products