 Reviews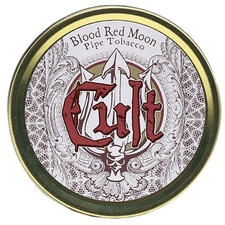 Cult - Blood Red Moon 50g
Chocolate covered cherries
Tin note smells like opening a box of Cellas chocolate covered cherries. Get tons of compliments on the aroma of this tobacco. Burns clean and tastes great with no bite or hot bowl. For how sweet it smells and taste I was shocked that it wasn't super sticky and burns really clean.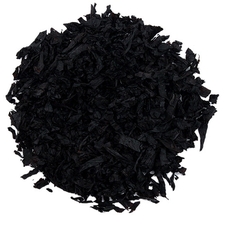 Lane Limited - BCA
Great Black Cav blend
Nothing bad to say. Easy light, smooth smoke, wonderful, full flavor that lasts the whole bowl.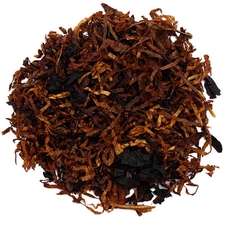 Lane Limited - 1-Q
Perfect daily smoke
Nice easy light, smooth smoke and flavor. Stays cool and burns clean. Good all day light aromatic.
Favorite Products
Currently there are no favorite products