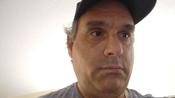 BOMBBA 1
About Me:
Pipe smoker, naturalist,hiker,and tent camper.
Reviews
Cornell & Diehl - Bayou Night 2oz
Similar to Mississippi Mud
Too much like Mississippi Mud. After reading all the reviews I thoughts I'd be in for a treat, I was wrong . As for flavor it's too mild . As for strength there's not much of that either But I also chew tobacco too so what is high nicotine content pipe tobacco doesn't phase me . Pipe tobacco is far milder than the cigars I like to smoke .May have to go back to them .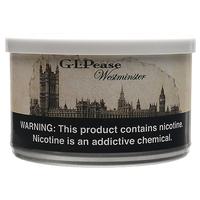 G. L. Pease - Westminster 2oz
Excellent Tobacco
A perfect blend. This is my second time trying pipe tobacco . It's listed as a medium flavored English, I found more flavor in it than that and it smokes cool. When I don't feel like having a good cigar this will be a go to for sure.
Favorite Products