 Reviews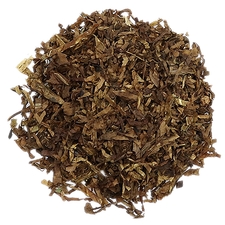 Cornell & Diehl - Haunted Bookshop
Pretty Good
After all the mixed reviews I wasnt sure what to expect. The tin or bag note (i got bulk) was mild and smelled slightly sweet. I didn't get earthy or musty. The flavor was pretty mild too. I was expecting this to be harsh and acrid due to so many saying it tastes like cigarettes. To me it doesn't taste like cigs. I got some butteryness and a bit of black pepper from the perique Im guessing. No sweetness for me. Not very complex but still good. No bite. Not harsh. Nic was medium for me. Would definitely buy again but not my favorite either. Time may change that but this is my first impression.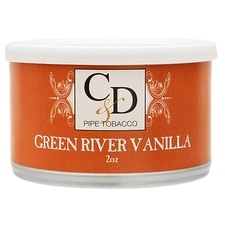 Cornell & Diehl - Green River Vanilla 2oz
Ok but not great
Fairly mild vanilla flavor in my opinion. Not too much taste. I prefer BCA as it is a bit sweeter and richer in flavor. This is just a "meh" kind of tobacco for me.
Favorite Products
Currently there are no favorite products