 James O.
Badges


Reviews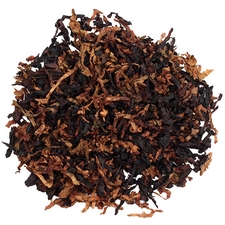 Peter Stokkebye - PS52 Proper English
Well Balanced
Very good and well balance English. The "N" was alittle on the med to full side for me. Nothing wrong with that though. I was having a beer with it. Could of been that. But highly recommend!
Kramer's - Father Dempsey
My favorite, finally!
I started smoking a pipe an thought Va/Pers were my favorite blend. Totally stayed away from Latakia. Finally took the plunge back in with some C&D Bayou Night Now I'm hooked on English blends. I will say after trying MANY tobaccos, this is my absolute favorite!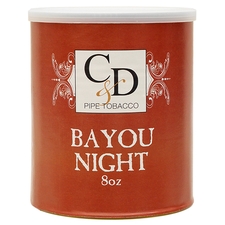 Cornell & Diehl - Bayou Night 8oz
Fantastic
I have become a Va/Per lover and was alittle worried because the latakia. I had already tried the Bayou Morning and loved it so I wanted to try this especially after reading the reviews. It is legit. Absolutely will be in my rotation for a long time to come.
Favorite Products