 Reviews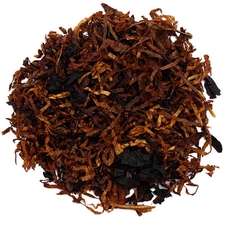 Lane Limited - 1-Q
Over-rated and over-hyped
I would say this tobacco is fair to middling. I gave it a one star rating because it is way too over-hyped. I know it's been around forever and it seems everybody wants to use it as a sort of gold standard for all the other bulk aromatics, but in my humble opinion, it seems there are so many other bulk aromatics out there that are just so much better than this one.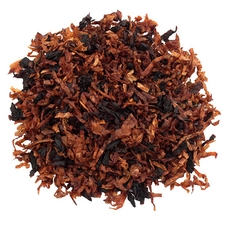 Peter Stokkebye - Golden Dansk
Excellent
PS-48 Golden Dansk In my opinion is way better than Lane's 1-Q. It stays lit better, and has both better flavor and aroma. I really like this stuff, and the price makes it a win-win tobacco.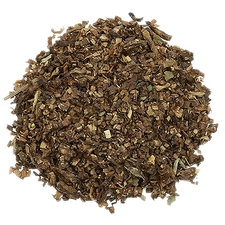 Cornell & Diehl - Crooner
Not for the faint at heart
Smoking Bing's baccy is like driving an old classic car. It's all about the nostalgia. Hubba-bubba-bubba-boo...
Favorite Products