 Reviews
BriarWorks - Back Down South 2oz
Wow
This stuff has an orange soda (orange coke in my neck of the woods)Tin note.The flavors are what I have wanted in a VAPer but never found. This will be a champ to age. Like Pete's Beard I HIGHLY recommend.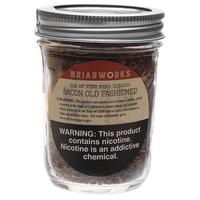 BriarWorks - Bacon Old Fashioned 2oz
smoke an Old Fashioned lately?
I'm not a huge Aro man...However this is great. The tin note is bacon with sweet cherries and if you drink bourbon with this you will swear it taste just like and Old Fashioned.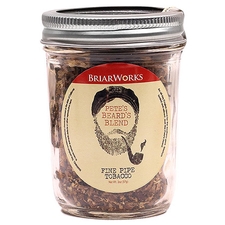 BriarWorks - Pete's Beard's Blend 2oz
Your beard with thank you
Pete nailed it for me in this all day blend. You can taste the Virginia's and the smokey latakia. For me it reminds me of Skiff with a hint of HH Vintage Syrian. A home run if you ask me.
Favorite Products
Currently there are no favorite products