 Reviews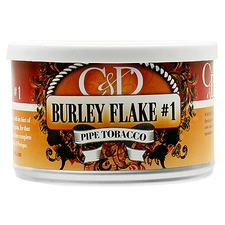 Cornell & Diehl - Burley Flake #1 2oz
Excellent
I recommend this tobacco to anyone I know who enjoys Burleys. It's a little too strong on the nicotine for me to smoke it very often, but every now and then it is exactly what I want, and it never fails to deliver. Nice and strong, with a good robust flavour. Always keep some handy!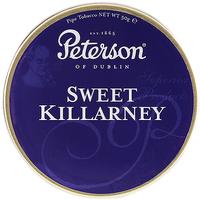 Peterson - Sweet Killarney 50g
Very enjoyable
This was one of the first tobaccos I tried as a new pipe-smoker, and I have returned to it regularly in the intervening years. Tin note is (in my opinion) the best there is, and I often open the tin just to enjoy the scent. The smoke is good, though not exceptional. The only real drawback for me is that I've never really found a way to avoid tongue bite with Sweet Killarney, which isn't an issue I often have.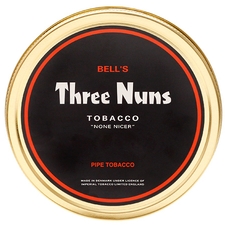 Three Nuns - Three Nuns 1.75oz
An every day smoke
I tried Three Nuns out of curiosity, and wasn't particularly impressed by the first few bowls; it was certainly good, but not astonishingly so. I wasn't even certain I'd buy a second tin. Having said that, I found after a few more bowls that I was turning to Three Nuns increasingly frequently as my day-to-day smoke, and now consider it first choice amongst my current selection. It's not too strong, but has a robust enough flavour that it satisfies my tastes. It's a very relaxing smoke, and forgiving of being too tightly packed, or smoked too swiftly. Highly recommended.
Favorite Products
Currently there are no favorite products