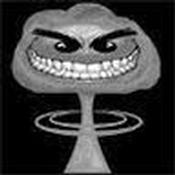 Reviews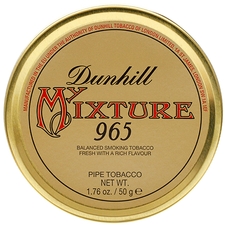 Dunhill - My Mixture 965 50g
Great evening smoke
It's a classic for a reason, and it's one of my favorites.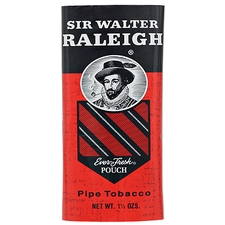 Sir Walter Raleigh - Regular 1.5oz
Works best with a corncob pipe....
This is one of those pouched tobaccos you keep around because it's not a bad smoke. The flavor is mild and a bit nutty, and it works well enough on it's own. Also it's inoffensive enough to blend well with other types of tobacco. I usually add a pouch of this to bulk up my tobacco jar filled with odds and ends.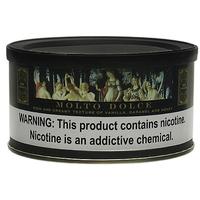 Sutliff - Molto Dolce 1.5oz
A Fun Aromatic
When you open the can, you immediately notice how sweet and sticky the tobbacco is. When you light it, you will note that it has a creamy flavor, and has little to no bite to speak of. I mean you really have to puff on it to get any sort of bite. Everyone I've smoked this blend with says that the smell reminds them of either flan or donuts. IMHO, it's not a bad addition to the collection, especially when you consider the low price.
Favorite Products