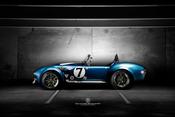 Michael L.
Badges



Reviews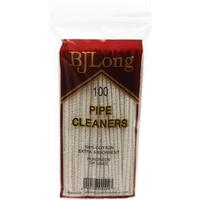 Cleaners & Cleaning Supplies - B. J. Long Regular Pipe Cleaners (100 pack)
Flimsy material
The wire seems a much smaller gauge than Brigham. On my bent stem pipes I can hardly get the cleaner to feed through without kinking, mush less scrub back and for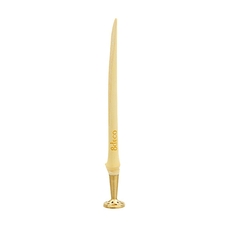 Tampers & Tools - 8deco Bamboo Tamper
Perfect Meerschaum tool
These are perfect for my prized meerschaums. The bamboo doesn't scratch the delicate chamber, and as to the bamboo staining, like meerschaum, it only adds to the patina. As stated by Evan G., the shape prevents them from rolling. I like these so much I bought two more, for daily use.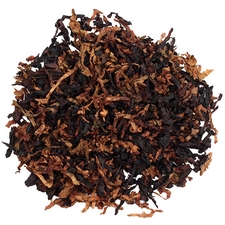 Peter Stokkebye - PS52 Proper English
SOME THINGS GET BETTER WITH AGE.
My favorite all day smoke is PS English Luxury. When I tried the Proper English I didn't think it was as good as the the English Luxury, so I cellared some and forgot about it. This morning, while dusting the cellar, I stumbled across the jar of Proper English, now but seven months old. I was treating myself to a 45 year old Danmore straight billiard and said why not...as soon as I took my first draw of the seven month old Proper English, my thought was "Wow!" Can't wait to see how it tastes in a year...or five. Move over English Luxury. (BTW, this is a 5* rating, but for some reason the system would not allow the 5* selection.)
Favorite Products