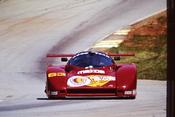 Reviews
Sillem's - Councilor 1695 50g
Under the radar, stellar blend
This stellar blend seems to fall under the radar as there are so few reviews for it. Sad as it is quite good. You do need to be a perique lover to truly enjoy this blend.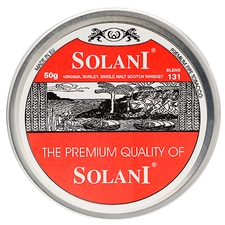 Solani - Red Label - 131 50g
One of my favorite aros
I don't smoke a lot of aromatics, but this is oneof them. This is nice and sweet, without being too sweet. The room note is fantastic. The tobacco flavor is slightly toasty, with notes of fruit and liquor. Let it dry some, then enjoy.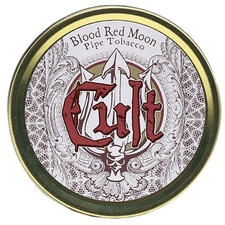 Cult - Blood Red Moon 50g
Not a bad cherry blend.
The tin aroma does not match the flavor, which is a good thing as for me would be too much. Somewhat toasty, lightly sweet. The room note is great as the cherry is not overpowering. I would prefer a little more tobacco flavor. Overall, a decent cherry blend.
Favorite Products
Currently there are no favorite products