 Reviews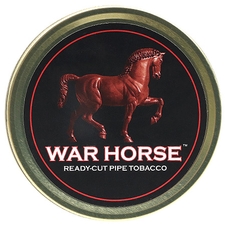 War Horse - Ready Cut 50g
Smooth
This also was a blind try, but I to like and will keep it in my cellar. Very tasty.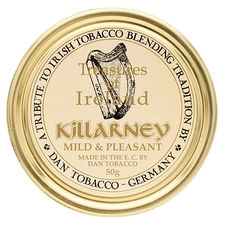 Dan Tobacco - Treasures of Ireland: Kilarney 50g
Everyday..Hurray!
This could be an everyday smoke that will not leave you gasping for air. Very light, flavorful,and leaves you satisfied.Has a taste of nuttiness with a touch of sweet.
Favorite Products
Currently there are no favorite products