 Reviews
Newminster - No.47 Danish Black
Great flavor
This has a nice sweet taste and flavor. fruit mix with a little bit oak cask whisky, caramel and mild mellow. a bit bite but not bad. I have never smoked like this great Cavendish before. Very recommendable.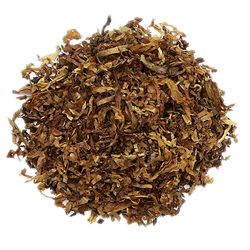 Cornell & Diehl - Bayou Morning
Dry and cool spicy
The Virginias have light sweetness and pleasant flavors. And the Periques have some peppery spicy. Great taste and pleasant flavor. It might be a bit hard to smoke while the tobacco is dry. If it is a bit more moisturized, It can be milder I think. Moisturizing is your choice. I recommend you to smoke these with watermelon in hot summer. This is the best choice in hot weather.
Favorite Products