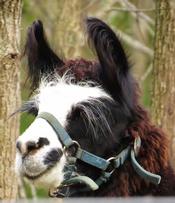 OZARK WIZARD
Badges

Reviews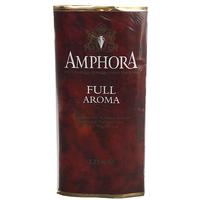 Amphora - Full Aroma 1.75oz
Amorpha Full
This has turned into my morning pipe with coffee. Nice light sweetness, I taste vanilla and light fruit or floral on a solid tobacco base. The Kentucky might give it body, but no smokiness detected. A nice light way to start the day.
McClelland - Royal Cajun: Ebony 50g
RC Ebony
First time I tried this was from a tin almost 6 years old. Amazingly smooth, creamy and rich. About halfway through I picked up a 'fresh' tin, and though not as mellowed, a wonderful smoke nonetheless. I quickly packed half the new tin away in a jar, and swapped back and forth from the aged to the fresher. Just excellent stuff. Highly recommend!
Favorite Products
Currently there are no favorite products