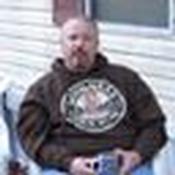 TIBOUR
About Me:
USMC ret. Former LEO & CO Avid reader & miniature wargamer
Badges


Reviews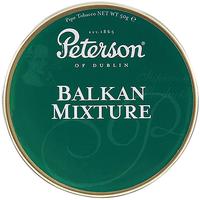 Peterson - Balkan Mixture 50g
The Real Deal
Peterson's Balkan Delight is the real deal. It is a strong English blend with a full body. When you open the tin it can be smelled from across the room. It is easily lit and the Latakia comes through immediately. Once the initial Latakia rush fades you begin to taste the spicy hint of the Perique. The orientals and Virgina keep everything balanced very well. This is a bold blend for the experienced pipe smoker. I smoke it out of several different pipes with no problems.
Favorite Products