 Reviews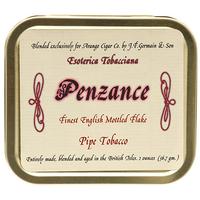 Esoterica - Penzance 2oz
Sold out
Caleb, I would love to rate the tobacco, but for me it tastes like a zero because that is what I got.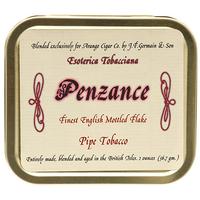 Esoterica - Penzance 2oz
Sold out
I received an email notification, I go in minutes later to place the order and it is already sold out. How disappointing.
Favorite Products
Currently there are no favorite products