JAWBONE
Badges

Reviews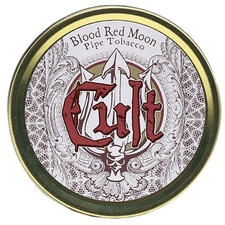 Cult - Blood Red Moon 50g
Smooth and Delish!
For me, this is the perfect blend. The cherry is muted, unlike the drug store types, and it burns cool and smooth all the way through. This is my new favourite.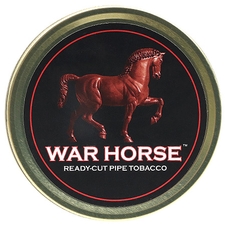 War Horse - Ready Cut 50g
My Favourite Blend
I ordered War Horse red after recommendations from other gentlemanly pipe-smokers and I was elated. I'm not generally a fan of burley but this one is the exception. So smooth, wonderful smell from the tin, burns clean... well, I'm a big fan. I even mix it a bit with some lane's dark red for a special treat and it blends so well. Just ordered 5 more tins :)
Sail - Aromatic 1.5oz (Green)
Non-overpowering Aromatic blend
I like this OTC blend very much. Although it is an aromatic, it does not overpower you with sweetness at all. I prefer this blend to many of the US aros. I had no tongue bite, but if you draw too much too fast, you'll feel it. I let the tobacco breathe a bit before packing the pipe, and that allows for a really nice long sipping smoke. I enjoyed the first bowl, but after the 4th or 5th, I really started to get excited about this. If you're looking for a decent OTC, smooth and pleasant smoke, Sail Green is it.
Favorite Products