 RICK77
About Me:
Started pipe smoking last Nov, at this point in time, love, Frog Morton Cellar the most. Time will tell if this stays # 1
Reviews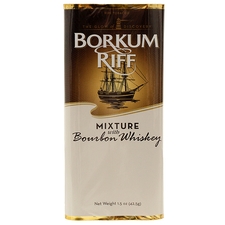 Borkum Riff - Bourbon Whiskey 1.5oz
Horrible Tobacco
Of all the various different blends of pipe tobacco I've tasted, this one is the worst. I can't even get myself to give it one star. The smoke smells like bad cigarettes, burns my nostrils, cannot retrohale it, Tongue bite Through all of it in the garbage.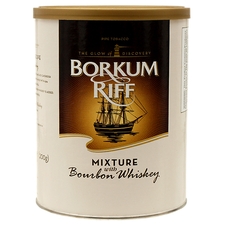 Borkum Riff - Bourbon Whiskey 7oz
Worst Tobacco I Ever Used
Of all the various tobacco blends I've used this has to be the absolute worst. Strong, burns to hot in pipe, cannot be retrohale because it burns nostrils. Smells like rotten cigarettes. Does not even deserve one star. A absolute garbage.
Favorite Products