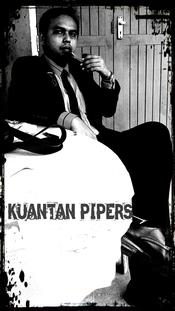 ZAINALROCKREGGAE
About Me:
I'm a malaysia tobacco lover
Reviews
Murray's - 1921 Cunningham 1.75oz
Sweet taste
Once I opened the can , very aromatic smell run to my nose like a little note of jasmine. The sweetness taste of smoke maintains from start till the end. Nicotine hit? It will give you the boom in your head!
Favorite Products