 Reviews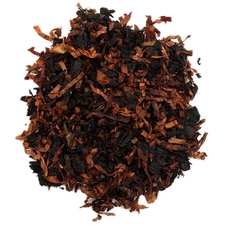 McClelland - 2050 - Oriental Cavendish
Great for Blending
A nice Cavendish without a lot of topping. I really like it for blending, it adds a great cinnamon note. It saved a can of Lane Limited RR for me. . . it had a a plum note I just couldn't warm up too. I added four ounces of 2050 to the 14oz of Lane, and it's been a favorite daily smoke since. It has also been a very pleasant condiment in English/oriental blends.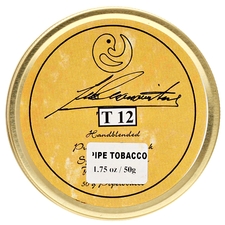 Chonowitsch - T 12 50g
Great with Iced Drinks
A nice chestnut brown ribbon cut with an ideal moisture and slight coconut tin note. It's very light on the black Cavendish and Orientals but they do blend well with the bright Virginia. A nice hot weather - summertime porch and iced tea smoke. Light with a smooth medley of mild flavors. It's not an aromatic by any means but it is a bit festive.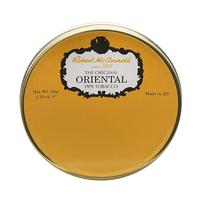 McConnell - Oriental 50g
Very Good
I'm a big fan of Dunhill's Standard and London Mixtures, Oriental fit right in. Very nice tin note and visual appeal. Started out similar to London Mixture but with a pleasant Cavendish smoothness on the inhale and an arid Turkish note on the exhale. Transitioned to peppery Virginia for the last half of the bowl. Promises to be a great British blend for the warmer months. Burned well and provided a long cool smoke.
Favorite Products