 Reviews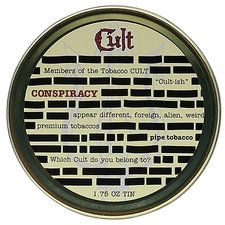 Cult - Conspiracy 50g
I love this stuff!
I love this stuff! This is a must try. Taste great and smells incredible! Can't wait to try the other stuff by cult!
Dan Tobacco - Devil's Holiday 50g
Great stuff!
I read all the definite reviews and took a jump. I can honestly say I'm glad I did! This stuff is great! I'm glad I bought 2 cans instead of one. Right when you open the can the smell is so good and the smoke is definitely fruity delicious and the room smell is the bomb! You'll definitely get compliments! This is a must try for people who like flavors and aromatics in general! Highly recommend!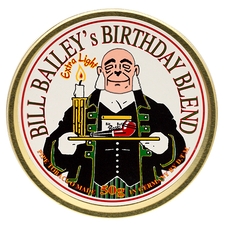 Dan Tobacco - Bill Bailey's Birthday Blend 50g
Good!
This is good. Not what I expected, but still good! I would say give it a try and see what you think. For this price it's definitely worth it. Sweet with a great fragrance!
Favorite Products