 Reviews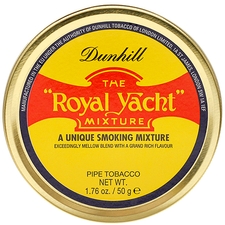 Dunhill - Royal Yacht 50g
A Favorite
Royal Yacht is a little harsh and it is definitely cigaretty. Doesn't matter! Its delicious. Lots of plum, hay, and spice. Nothing else satisfies when the craving hits. Its very strong and loaded with nicotine. If you have never tried it before you should buy a tin. You may very well hate it but it could turn out to be a favorite.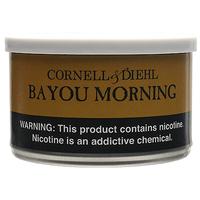 Cornell & Diehl - Bayou Morning 2oz
Knockout VaPer
Bayou Morning is a stand-out VaPer. Excellent tin aroma. The bright Virginia gives the blend some hay flavors. The red Virginia is earthy and sweet. The Perique is BOLD with lots of spice, pepper, and a fermented fruit note. The two tobaccos marry perfectly. Not a complex blend but a very strong VaPer with a great taste and room note.
Favorite Products