 Reviews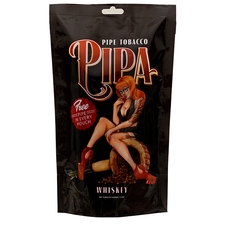 Pipa - Whiskey
Great Value
I have to agree with other reviewers, this pack is an amazing value. You get a genuine Missouri Meerschaum corn cob! It's a "Missouri Pride" that many retailers charge as much as this entire combo for. It put me in great spirits to know I basically bought a pipe I would buy anyway and the tobacco is a 100% bonus. As for the tobacco itself, it is very nice. Smooth and sweet, can really get the bourbon notes, especially when using a corn cob (corn on corn makes sense). No, it's not the most complicated or robust blend in the world and no I wouldn't pay $20 a tin for it, but that's not what they're asking. Pipa isn't targeting aficionados here, this is a fun, simple, and sweet ride; one that is well worth taking.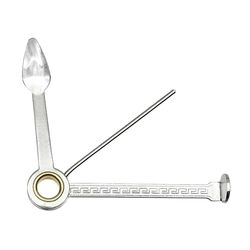 Tampers & Tools - Czech Pipe Tool
Real Deal
Don't waste your time with those cheap Chinese knock-offs that have flooded the market. This tool from smokingpipes.com is the genuine article! Definitely the quality you've been looking for.
Favorite Products